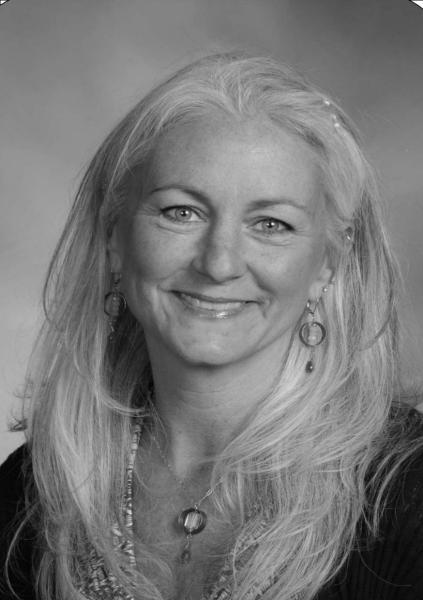 Laurie is lead teacher in lower elementary at Brookview Montessori School. She has also served as lead teacher in Early Childhood, as member of the Board of Directors, and as the Executive Director.

Laurie has 20 years of experience in the field of Montessori education, working with children from 3 to 13 years old. She received her Masters degree in Architecture from the University of Texas at Arlington and her 3-6 and 6-9 Montessori credentials from the American Montessori Society.

Laurie is a current classroom teacher, a Montessori teacher educator, conference presenter, and school consultant. She is an adjunct professor at Westminster College in Salt Lake City, Utah, and the 6-9 Course Director and instructor for the Teacher Education Program of Shanghai.
Education:

Bachelor's degree, University of Texas at Arlington

Master's degree, University of Texas at Arlington

American Montessori Society (AMS) Early Childhood Teacher Certification, Montessori Teacher Academy, Mishawaka, IN

American Montessori Society (AMS) Lower Elementary Teacher Training, Center for Contemporary Montessori Programs, St. Catherine University, St. Paul, MN

Bancubi Montessori Mathematics Training
Montessori Foundation Leadership/Administrator's Training
Contact Me: lmoreno@brookviewschool.org