Thursday, June 22, 2017
Exciting news for next year's students - Brookview will now be offering an on-site agriculture science and food production program as part of our Middle School Program!
We'll be learning how to raise chickens and quail, plant and care for an organic garden, and prepare wholesome and nutritious foods!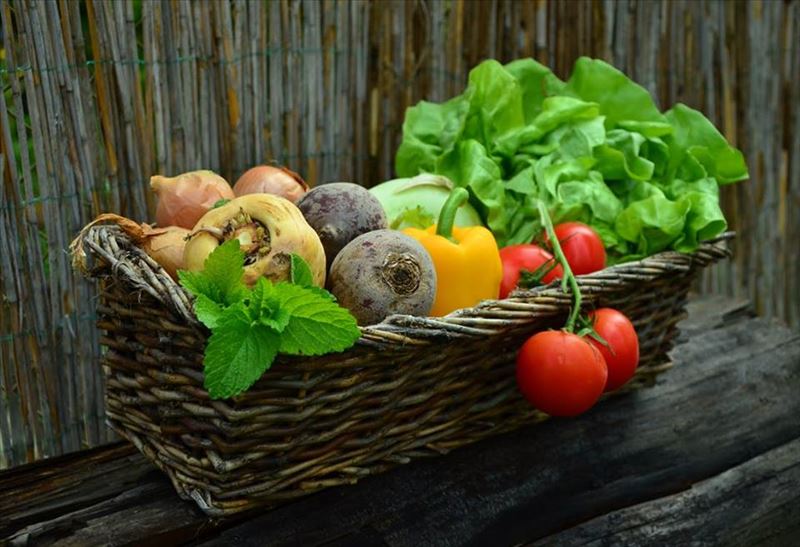 It's not too late to enroll your middle school student at Brookview - to learn more, call us at 269-925-3544 and schedule a tour of our beautiful 10 acre campus today!