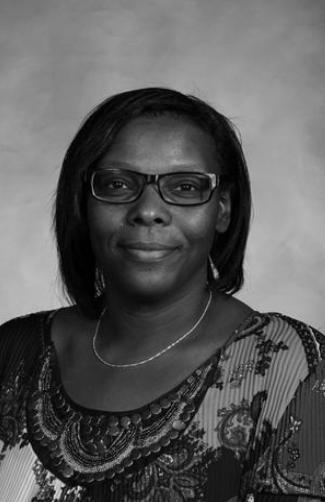 What I enjoy most about teaching at Brookview: I enjoy working with children. I have been working with children for eight years. I have two children of my own, Ernie and Serena.
What I value mot about a Montessori education:
Interests: Being with my family is most important. I enjoy singing, bowling, reading, riding my bike, and walking on the beach.
Years at Brookview:
Education/Montessori Credentials:
Graduated from Benton Harbor High School
Seton Montessori Training in 2011
Contact Me: ksesson@brookviewschool.org