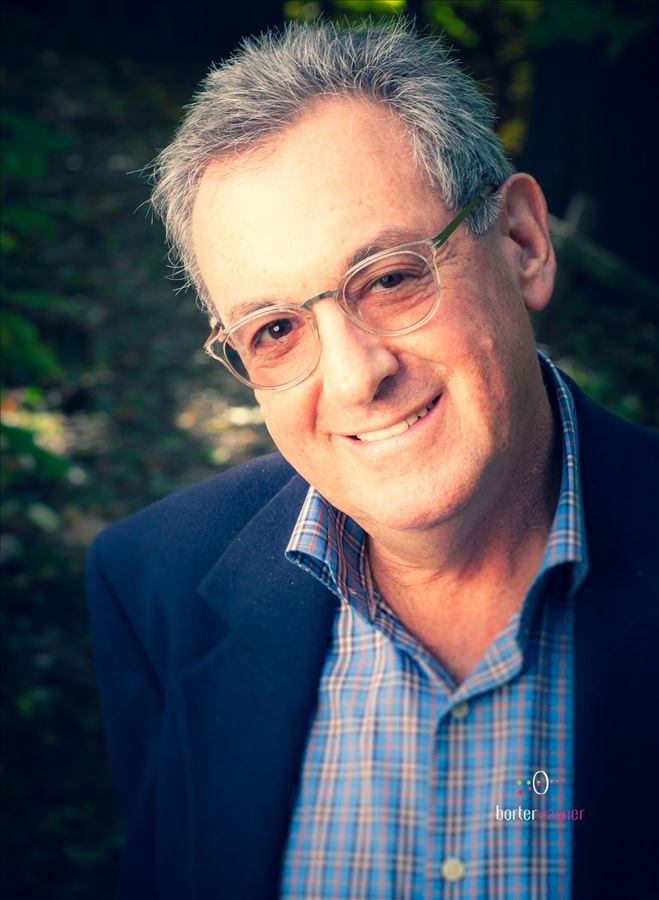 What I enjoy about Brookview: We have a delightfully warm community of students, parents, and teachers. I know from visiting many schools and from parents who have relocated left Brookview, that it is truly unique. I'm proud of the education we offer--while I admit to a certain level of bias, I believe there is nothing better for children than Montessori education, and that we offer the finest education that can be had in this region.
In a world where purpose can be hard to come by, my colleagues and I wake up every morning knowing that we are doing good for the world, as we guide children to be globally conscious, hard working, caring human beings who appreciate and celebrate the many colors and cultures of our world.
I believe we have something very unique at Brookview, where the Executive Director is also the Music Teacher. This gives me the privilege of getting to know every student and of observing them in contexts where I am not the Principal.
That's what we do in Montessori--we watch, we listen, we honor the individual so we can see what they need, and we love the children as if they are our own.
What do you value most about Montessori education: For me, it is the light in a child's eyes when they are engaged in learning in a nurturing atmosphere. There's nothing quite like it under the sun.
Years at Brookview: 23
Education/Montessori Credentials:
AMI/NAMTA Orientation to Adolescent Studies

Montessori Training Institute for Professionals--Early Childhood and Elementary Music

Columbus Montessori Training Center--Elementary Music

Ph.D. Music Composition, The University of Chicago

M.M. Music Composition, Northwestern University

B.M. Popular Music, Northwestern University
Other Educational Experience:
Teacher Trainer in Early Childhood and Elementary Music and Arts Infusion for:
Institute for Montessori Innovation, Salt Lake City, UT

Teacher Education Program of Shanghai

Virginia Montessori Teacher Education Center

Trine University Center for Montessori Education
Numerous presentations and workshops on a variety of subjects, including Infusion of the Arts into the Montessori Curriculum, The Montessori Bells and Tone Bars, and Shakespeare in the Elementary Classroom at:
American Montessori Society National Conference

International Montessori Council/Montessori Foundation Conference

Association of Illinois Montessori Schools Conference

Montessori Consortium for the Great Lakes Symposium
Contact Me: Larry@brookviewschool.org